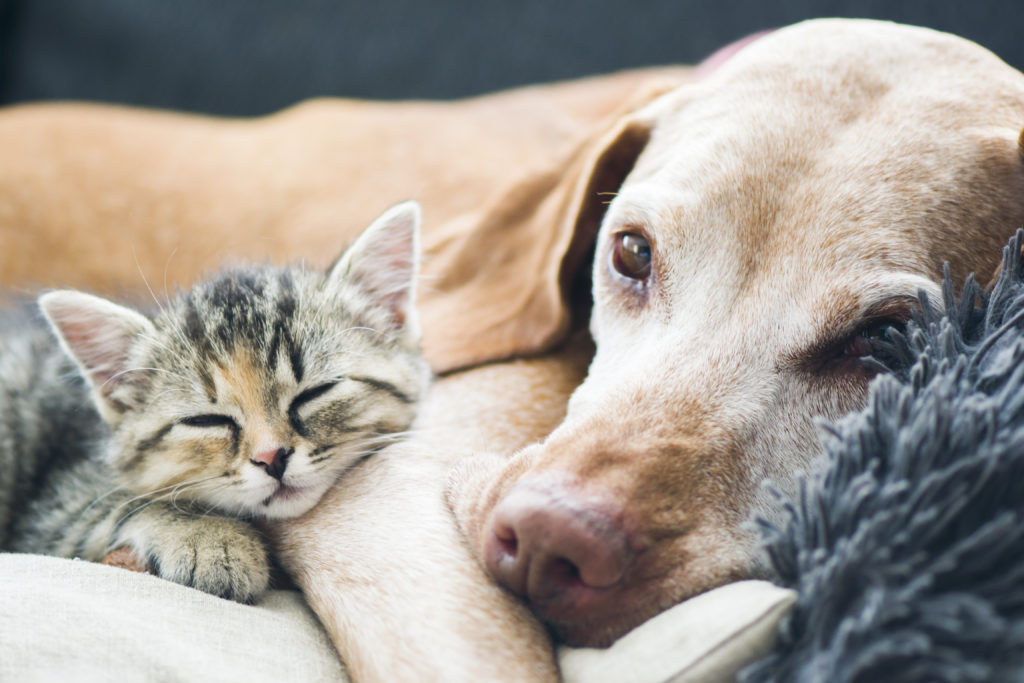 Welcome to Hillside Veterinary Hospital
Comprehensive and compassionate care for a lifetime relationship.
Compassionate care for your animal companion is the cornerstone of Hillside Veterinary Hospital. We are a privately owned hospital dedicated to providing a relaxed experience for you and your pet at every visit. Whether it's a routine check-up or an emergency treatment, our staff responds quickly to your pet's needs and takes the time to explain examinations and procedures clearly before any treatments are given.
Our standards are high because we understand how important your animal friend is to you and nothing less than the best will do. Your pet is a devoted companion, and when you entrust that friendship to us, our staff takes the responsibility seriously.
Meet our highly trained staff and learn about their experience and training.
New to our clinic? Find our patient forms, mission statement, and what to expect from your first visit.
We look forward to building a lasting relationship with you and your pet.